We strive for the improvement and reinforcement of Academic Information Infrastructure which Mie University plays a role as a Center of Electronic Information.
Center for Information Technologies and Networks
Center for Information Technologies and Networks is composed of three divisions; Division of Network Infrastructure & Research, Division of Educational Information System & Research, Division of Network Information & Services. It manages and develops the information systems of Mie University.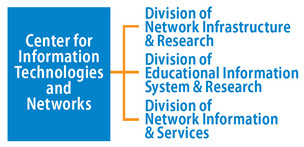 Network Infrastructure
Network Infrastructure division provides high-speed network system which is essential to smooth educational activities and office works.
Information Services
Information Services division consolidates the management of accounts for faculty, staff, and students as "Unified-account," which is used for electric programs inside Mie University. In addition, it holds several useful license agreements for software such as "Microsoft Office Personal Plus," and they are available for faculty, staff and students of Mie University.
Educational Support
Educational Support division opened several computer rooms for lectures and self-study. In addition, it manages e-learning systems such as "Mie University Moodle"and "Language e-learning system." Faculty and students can confirm news about lectures by cell phone, home PC, and the intramural bulletin board system.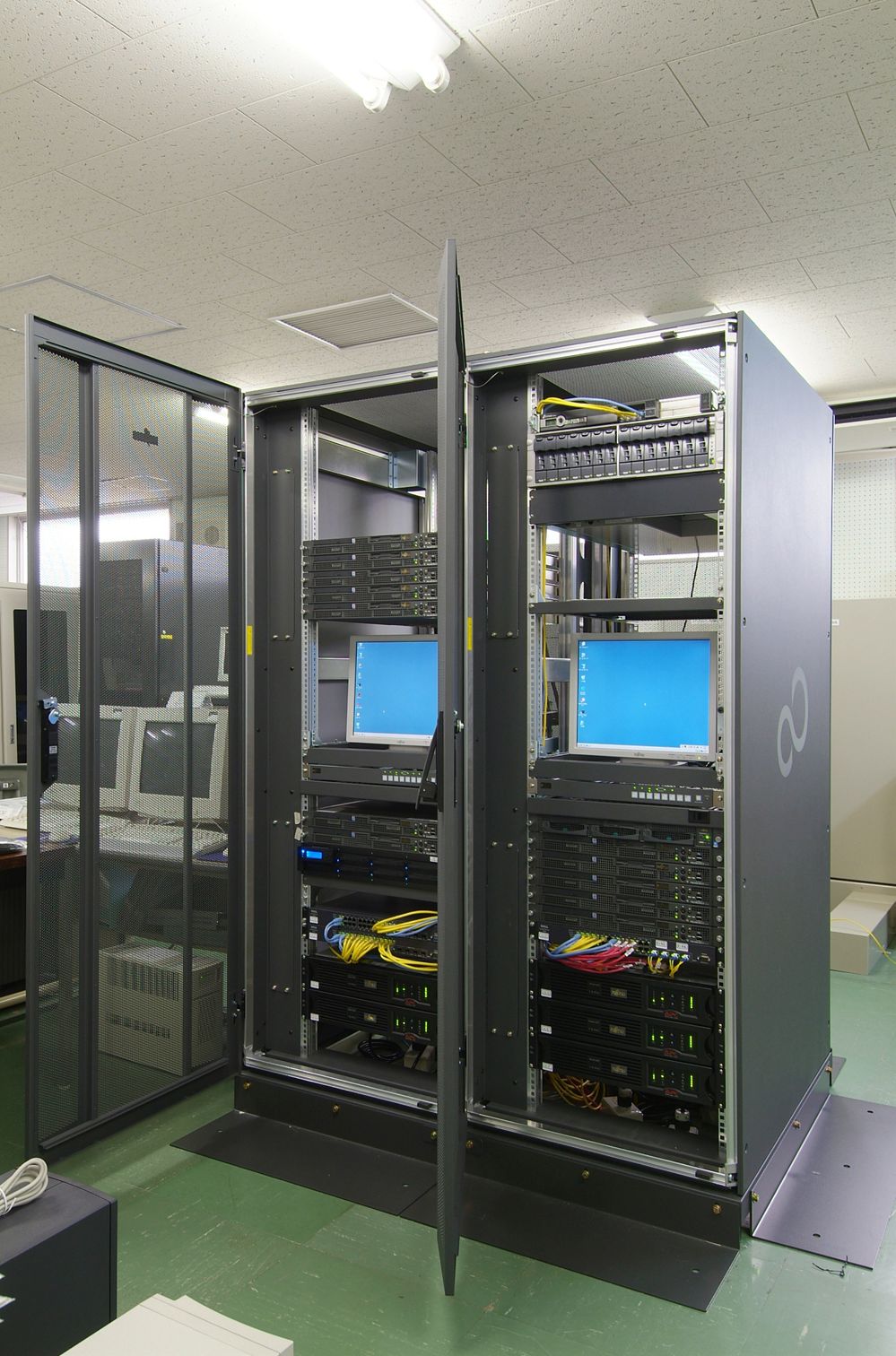 Information Education
For incoming students of all faculties, Information Education division provides lectures, "Information Literacy" to learn how to use information system of Mie University and "Information Logics" to learn IT-related ethics and manners.