Global for Local, Local for Global; this phrase was elected to be a meeting slogan that we figured out as a host institution for the 24th Tri-U International Joint Seminar & Symposium held in Mie University in 2017. We soon realized that the present slogan illustrated clearly about what we had to do for international activities in Mie University.
Currently, Mie University is pouring a great amount of energy into the functional enhancement with various aspects including international issues as a regional university in Mie Prefecture. Globalization of educational and research environment on campus; Upgrading and fulfilling the environment of receiving international students and foreign researchers as well as sending students, faculty staff members abroad; Supporting local communities for globalization, these are created as important activities which are necessary for a regional university to promote globalization at a community level.

Now by utilizing these actions we also have to solve problems in the region where the university is located. Without local vitality, there would be no bright and stable future for Japan. Nevertheless, local revitalization is an issue which not only is a concern for the country but a global issue. In many countries in the world, especially in developing countries, decrease in young population and aging in communities, decline of industrial activities, deterioration of environments, erosion of local cultural heritage observed commonly in rural areas just like in Japan are becoming apparent, mainly due to the centralization of people and goods to big cities.

Therefore, we can say that decline of local potential would be a critical problem that needs attention and needs to be solved soon. At CIER we aim to think about those problems with partners in the world and look for a solution under the slogan of "Global for Local, Local for Global" from now.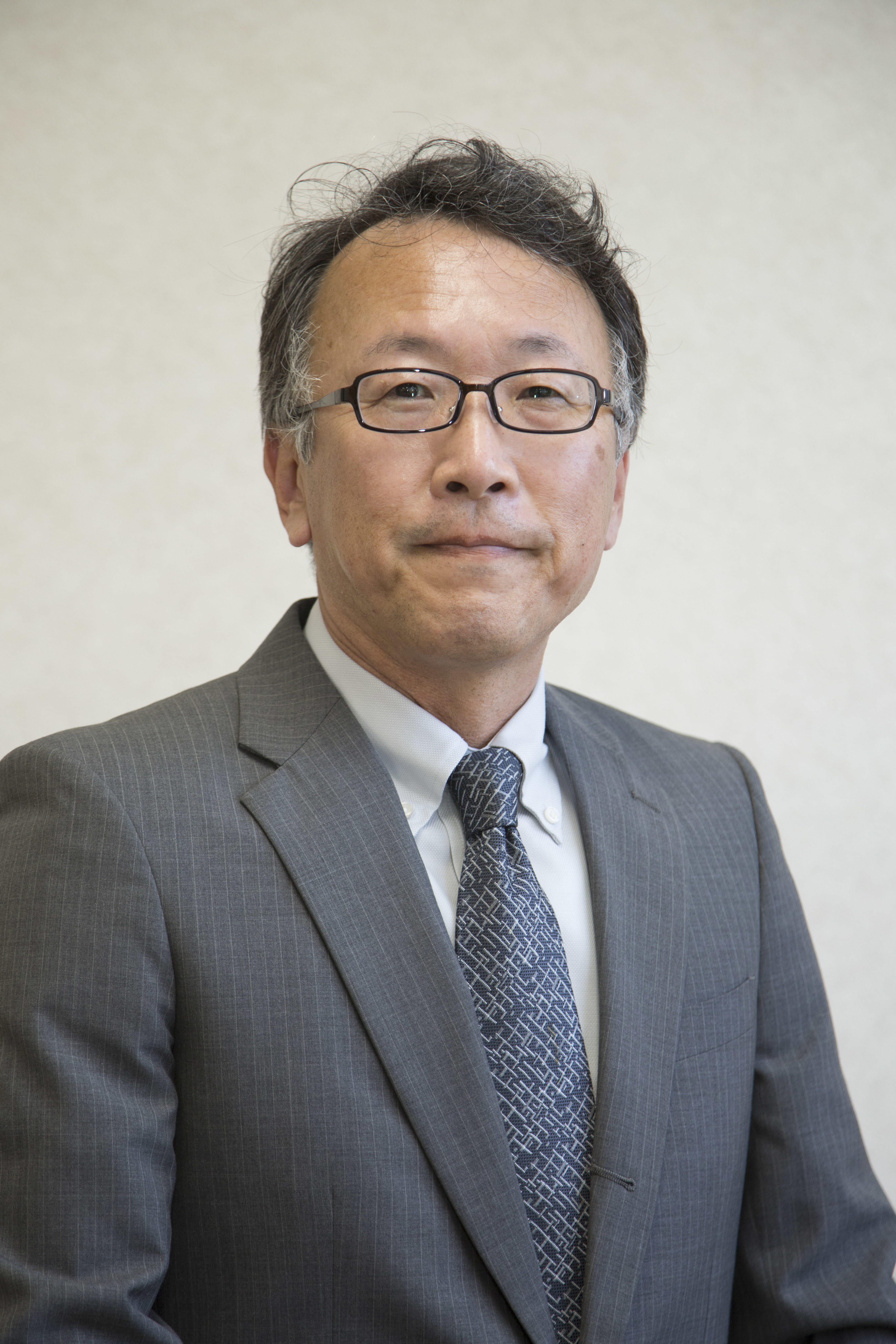 Director, Center for International Education and Research
Prof. Takao Yoshimatsu